Who We Are
We are dedicated to reliability, affordability, and quality of service. Our team is professionally trained, organized, and friendly towards our patrons and all stakeholders. Our cleaning services are customized to fit your needs and come with 100% Satisfaction Guaranteed.
All our team members are recruited based on rigorous background checks to ensure the safety of your property. We have experience working in homes with pets and with eco-friendly products that to ensure a healthy environment for you, your family, pets as well as our staff. We only use products that keep your spaces clean and free of toxins.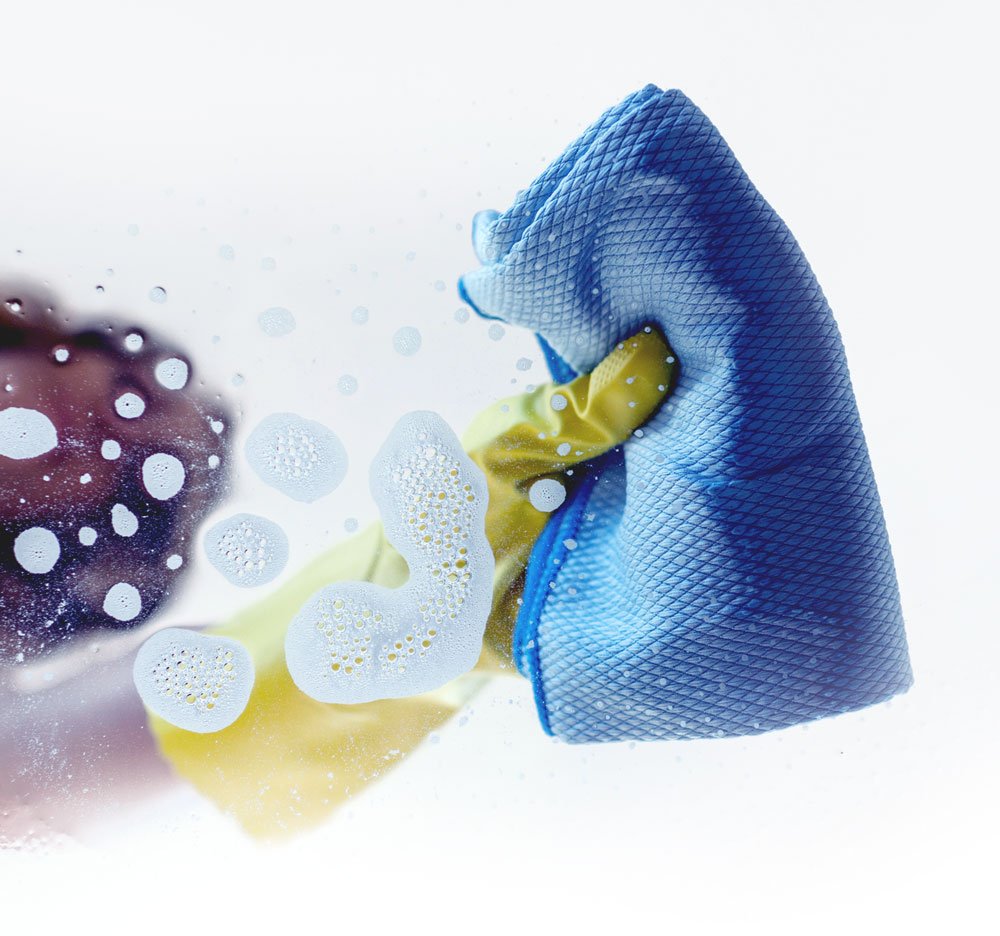 Testimonial
I have been using Polished cleaning service for a few years now. Very happy with their service, communication and quality of work performed. Always friendly staff and a pleasure to do business with. Well done!

Walking in to a house that looks great and smells fresh is always a nice feeling! I appreciate their attention to detail and would recommend them to anyone looking for cleaning services.

I've been very happy with Polished Cleaning Services. They are easy to work with, professional and answer questions quickly. The take requests and direction to heart and are thorough in their work. Great value for great work!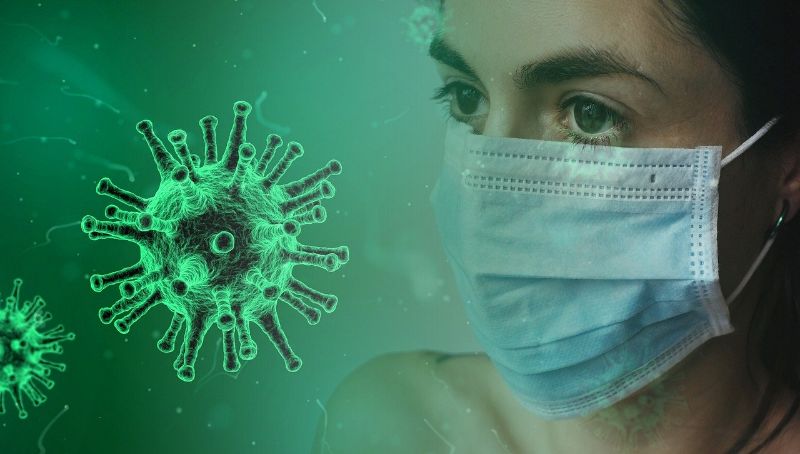 Pandemic Preparedness Statement
At Polished Cleaning Service, we know that "Coronavirus can live up to 5-17 days based on the type of surface and material"! So, it is critical that to clean your home or office properly to contain the further spread of this VIRUS.
For this reason, all our staff are required to wear mask while in-homes and offices to limit all potential transmissions and cross-transmissions.